---
STRENGTH OF INSIGHT, AGILITY OF IDEAS
---
Trusted by brands and rights holders in the sport and entertainment sector, we lead the pack with the strength of our insight and the agility of our ideas to engage fans, create partnerships, and activate campaigns to drive value for our clients.
---
Helping BRANDS use sport and entertainment
to meet objectives
---
---
Helping sport and entertainment RIGHTS HOLDERS understand and engage fans
---
Thought Leadership
---
For many years we have been publishing research on the latest industry trends and providing insights for our clients and partners.
---
Our Locations
---
Publicis Sport & Entertainment is headquartered in London with offices around the world.
Bucharest
13 Nicolae Iorga Street, Bucharest 1, Bucharest, 010432, Romania
Tel: +40 725 208 613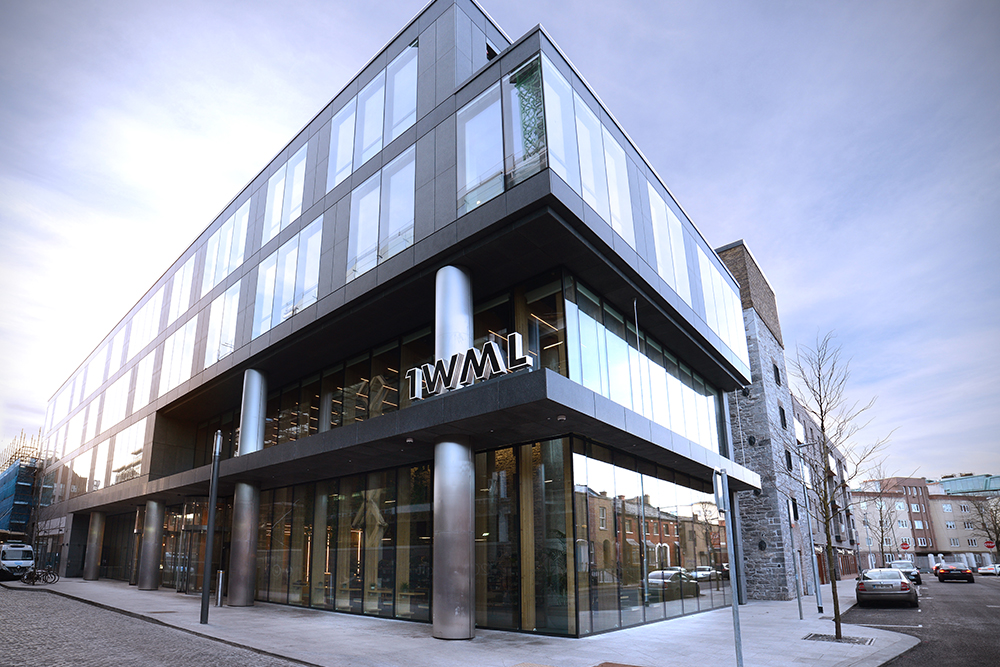 Dublin
1 WML, Dublin 2,
D02 F206,
Ireland

Tel: +353 1649 6344
Frankfurt
Otto-Meßmer-Straße 1,
Frankfurt, 60314,
Germany
Tel: +49 69 780 280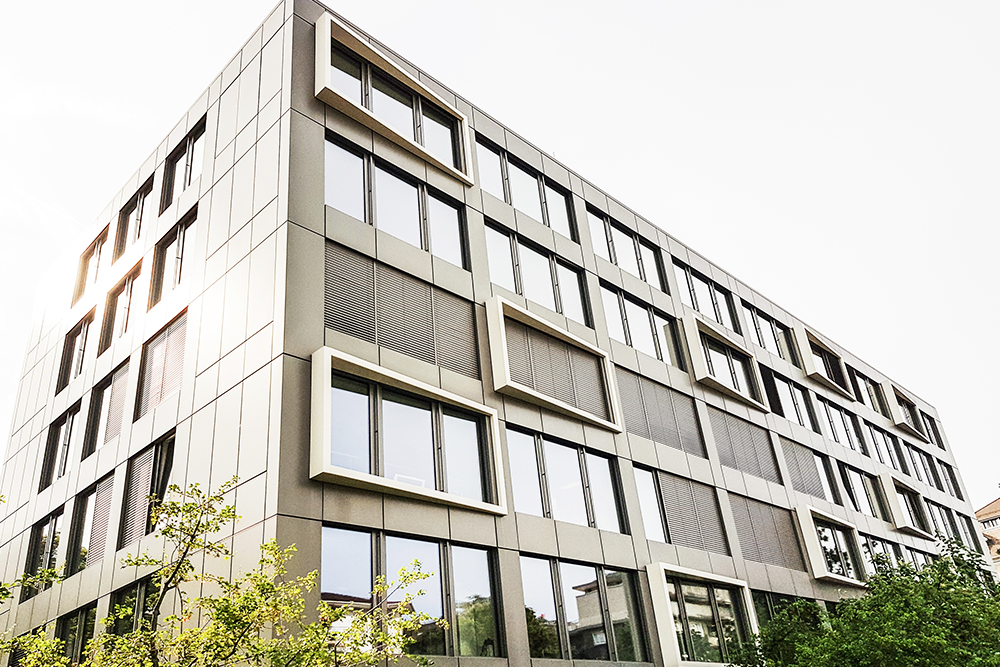 Lausanne
Chemin Des Delices 9,
1006 Lausanne,
Switzerland
Tel: +41 21 619 0000
London
2 Television Centre, 101 Wood Lane, London, United Kingdom
Tel: +44(0)20 3949 7207
Milan
Via Giousè Borsi 9
Milan, 20143,
Italy
Tel: +39 02 0063 0501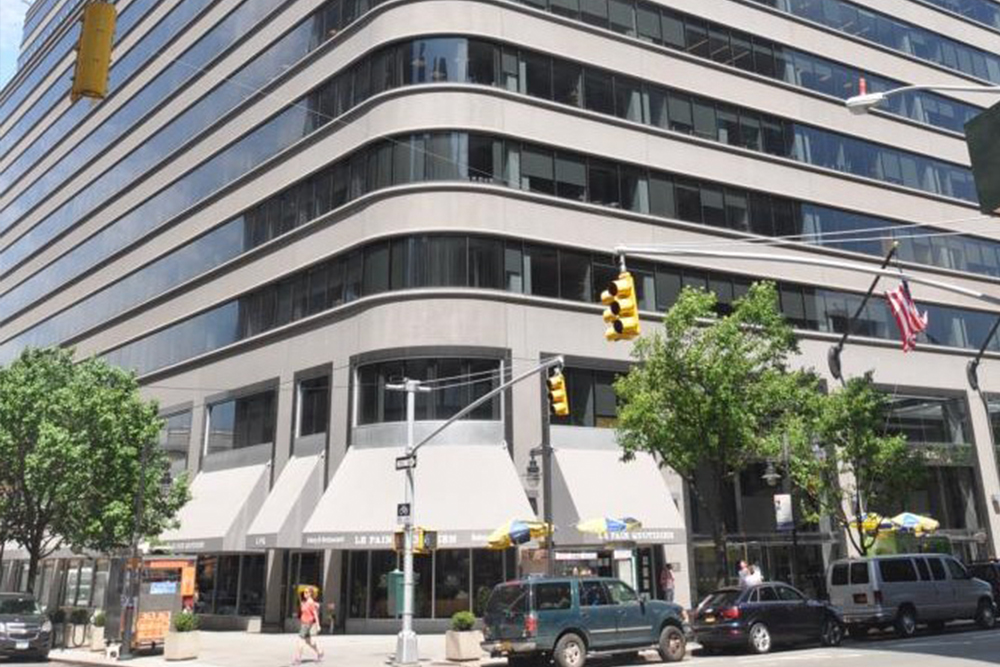 New York
375 Hudson Street – 14th Fl.,
New York, NY 10014
Tel: +1 212 468 4000
Paris
133 Avenue des Champs Elysées, 75008, Paris, France
Tel: +331 4443 7000
Santa Monica
3211 Olympic Blvd, Santa Monica,
CA 90404, USA
Tel: +1 310 551 3515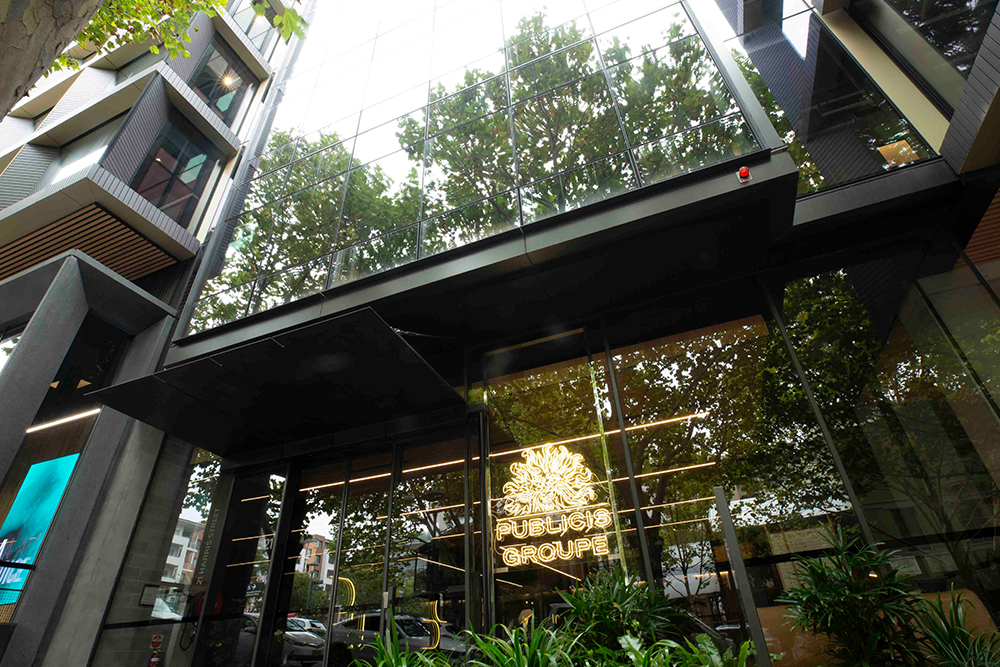 Sydney
21 Harris St, Pyrmont, Sydney,
NSW 2009, Australia
Tel: +61 2 9258 9000
Toronto
111 Queen St. E, Suite 200, Toronto, ON M5C 1S2, Canada

Tel: +1 416 925 7733
London
63 Turnmill St
London EC1M 5RR
Tel: 020 7190 8000
New York
1675 Broadway
New York, NY 10019
Tel: 212 468 4000
Frankfurt
Otto-Meßmer-Straße 1
60314 Frankfurt, Germany
Tel: +4969 780 280
Moscow
15 bld. 1, Leningradsky Prospekt
Moscow, 125040
Tel: +7 495 969 2008
Dubai
Dubai, Knowledge Village
Boutiques Offices, Villa 21, 1st Floor
Tel: +97143676388